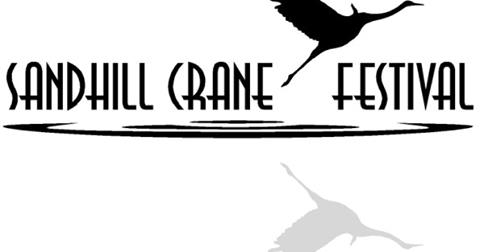 Long before Lodi existed, Sandhill Cranes descended into the rich delta wetlands at the end of a long migratory journey, some from nesting grounds as far away as Siberia. As they greeted California's earliest explorers, these magnificent birds darkened the skies over winter marshes. In awe-inspiring numbers, and with a prehistoric call, stately gait, and elegant choreography, the Sandhill Crane continues to attract and inspire visitors.
Each year thousands of visitors make their way to Lodi area wildlife refuges and farmlands to experience first hand one of nature's spectacles. The abundance of crane habitat continues to nourish our agricultural roots, with water, soil, and climate that sustains the birds, enriches our lives, and benefits our local economy.
For  22 years, Lodi's Sandhill Crane Festival has celebrated the return of the cranes. In partnership with the City of Lodi, the Festival continues this November, welcoming an ever-growing circle of friends to our community to share the wonder of the Sandhill Crane … and so much more.
Visit the Sandhill Crane Festival of Lodi's web site for more information.